Bringing Unfinished Dreams to Life with OKM Data and Technological Strengths
Under the theme of "Opening the Valves of Tomorrow's Fluid Control," OKM has strived to embrace its technological spirit and enthusiasm to challenge the development of innovative technologies.
OKM used its experimenting plant in the Technology Lab to collect and analyze scientific data such as valve characteristics and flow characteristics from simulation experiments under harsh operating conditions with various assumed fluids, including liquids and gases. OKM also conducts experiments assuming a frequency of 1 million uses per year to improve durability.
The valuable data gathered from these experiments are vital clues toward the development of new products.
OKM's Shiga Hino Factory includes the latest three-dimensional measuring machines for proprietary developments and designs, testing equipment that allows us to address all fluid conditions used by our customers.
Through actual flow tests at cryogenic temperatures to high temperatures and at low pressures and high pressures, OKM can see its valves in action and ensure their quality.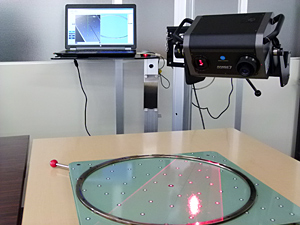 3D scanner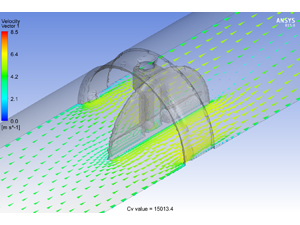 Flow simulation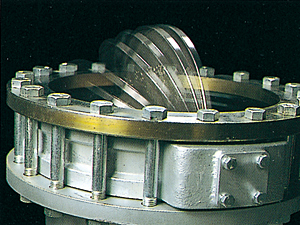 Service life testing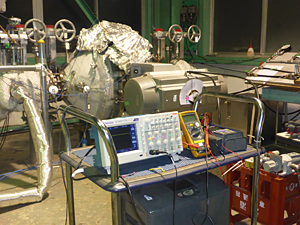 High-temperature fluid testing equipment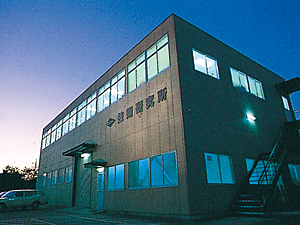 Research Institute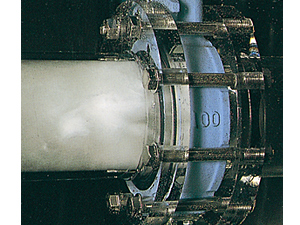 Cavitation testing