603A
Rubber Seated Butterfly Valve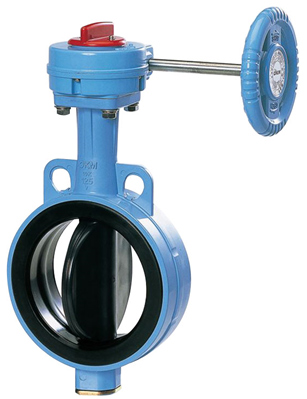 Applications
water treatment, general industries
Actuators
Lever, gear, cylinder, electric motor
○ Max. service pressure: 1.0Mpa
○ Piping flanges: JIS 5K, 10K
○ Production size: 40 A to 200 A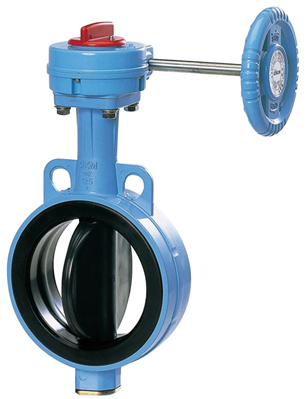 Specifically developed PPS resin disc
The disc is available in either stainless steel or corrosion-resistant PPS varieties. Both offer excellent durability.
All-aluminum die-cast body
Made with an aluminum die-cast body, this valve is incredibly light-weight. The design not only ensures sufficient strength but also provides even greater reliability.
Dual-purpose deviation-proof and JIS 5K or 10K piping guide
Using OKM's proprietary "T-bar" in the bolt guide hole makes positioning of the piping easy and reliable. This eliminates the need to worry about misalignment all together.
Download